High quality ceramics that respect the environment
COMPLETELY ITALIAN Creativity and Design. The emotion of living your home
CRZ64 Sensitive Italian Ceramics
Flooring and coverings with ceramic surfaces for every type of residential and architectural need.
We are a distributor of Made in Italy products, capable of satisfying design and aesthetic wishes with innovative solutions that respect the environment.
We design and produce gres porcelain stoneware products for interiors and exteriors, capable of achieving very high levels of customer satisfaction; the quality of the materials and respect for the environment have not only to be satisfied, but also supported by a business management that guarantees their full comprehension and constant respect.
Contacts

→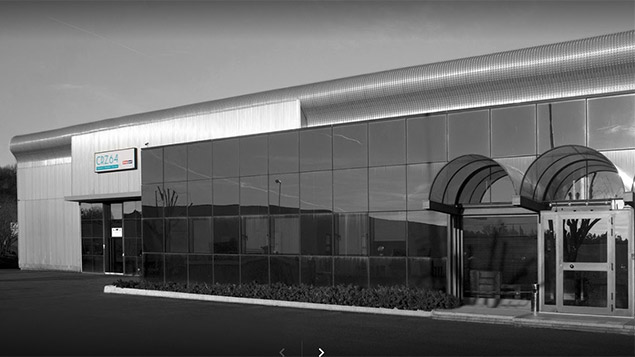 Cersaie 2021

Cersaie 2021
CRZ64 attends at the International Exhibition of Ceramic Tile and Bathroom Furnishings.

Catalogue CRZ64

Catalog CRZ64.
The 2020 -2021 catalogue is available.